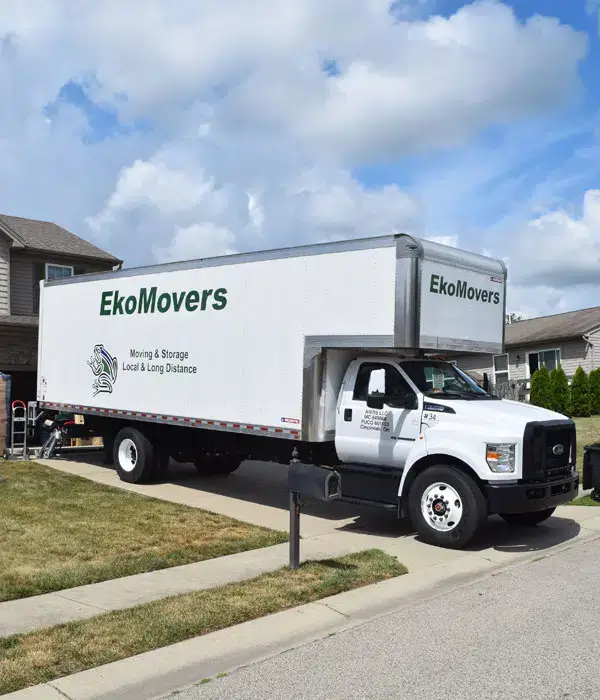 Full-Service Customer Oriented and Eco-Friendly Movers
EkoMovers is the best moving company serving Cincinnati, Columbus, Seattle, Houston, and Indianapolis. Whether moving locally or within a state above 60 miles, you have a team of professional movers with the best relocation package and a company that cares for its customers. We handle everything professionally, from packing, loading, and transporting to unloading. We, as full-service movers, provide earth-friendly and premium-quality customer care. Our top-notch customer service will ensure a stress-free moving experience and are here to help and keep you updated in every step and respond to your relocation or local moving questions.
We Plant a
Tree For Every Move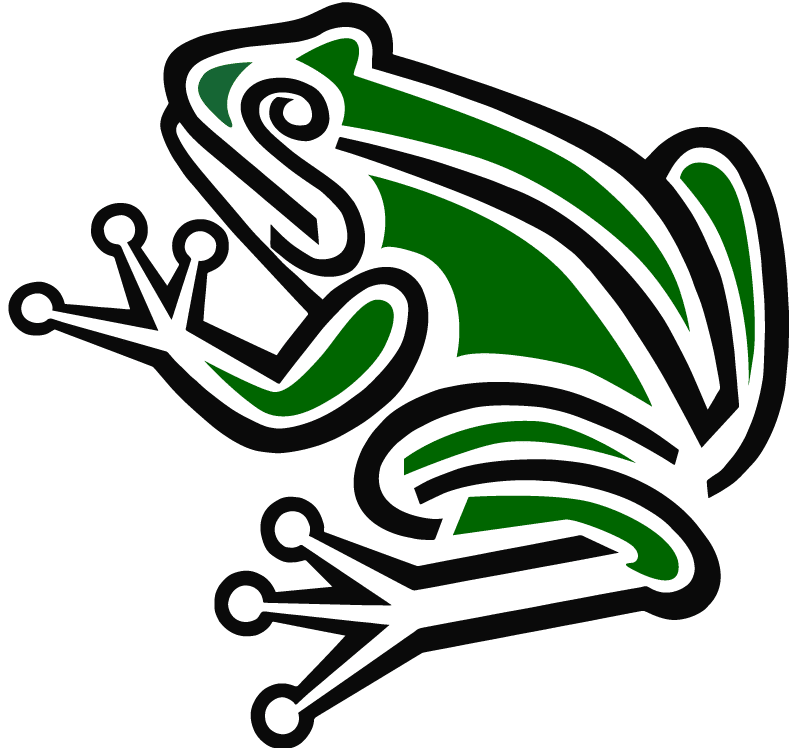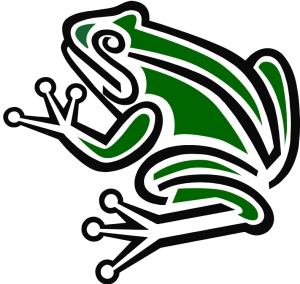 Our Awards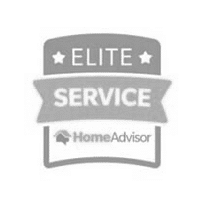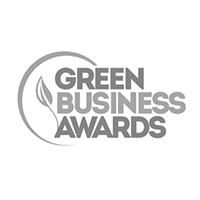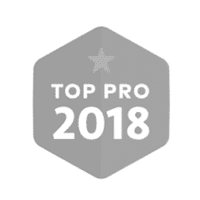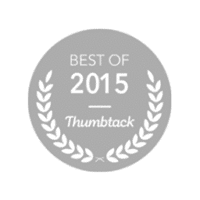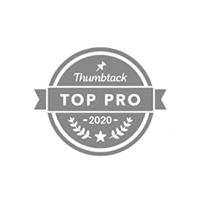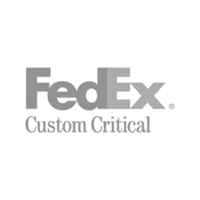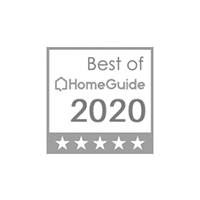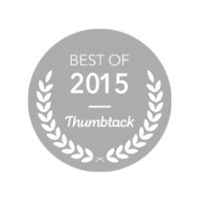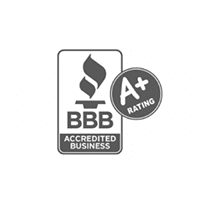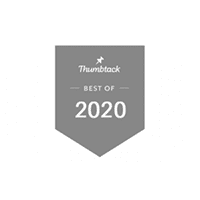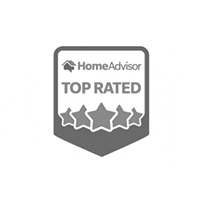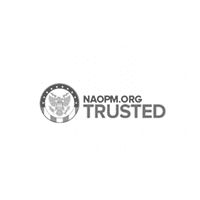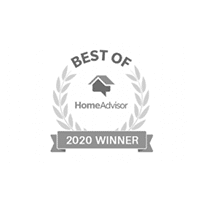 Getting a Moving
Quote

is Simple.
It's

fast & easy!

*Book a move and Plant a tree. Join our green community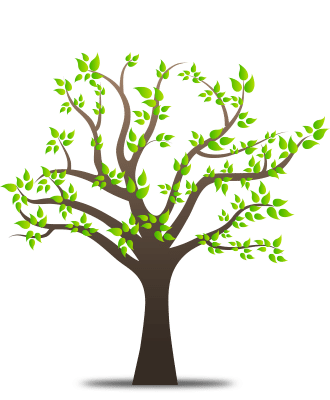 What Our Customers Are Talking
Ronald Caudillo
2022-02-05
Randy Smith and his Eko Movers team were professional and efficient, loading and unloading their truck to get us moved. We have used them twice!
My wife and I have used EkoMovers 5 times within the last 8 years. Moving is always stressful, especially constantly moving because of a job, but EkoMovers takes the most stressful parts away and always does a fantastic job. Highly recommend.
Thank you !!
If you're looking for a moving company I would highly recommend EkoMovers. On time and courteous. Working with Rachel and Matt was an easy schedule and move. Everything went flawlessly.