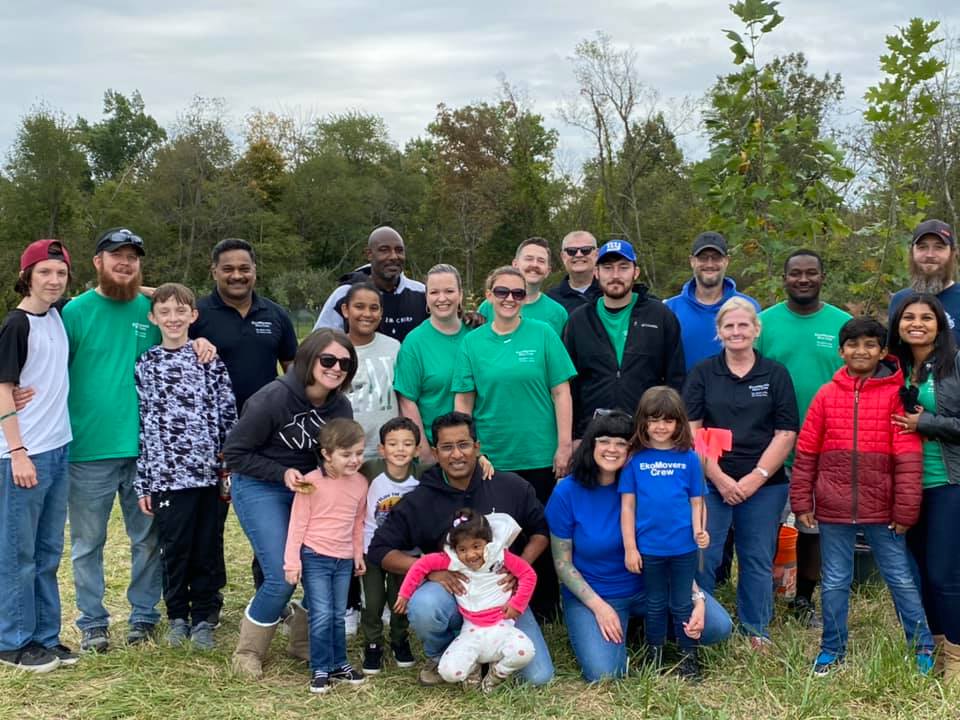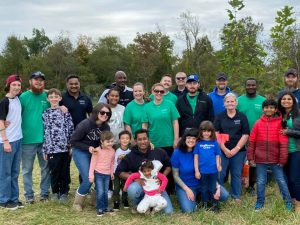 Mission
We recognize the importance of taking care of our world. Our goal from the start has been to be Earth-friendly. While providing a valuable service to our community. Read more to learn about us.
Our Story
EkoMovers started as a group of college guys casually moving people for extra money and grew into an opportunity to change the industry. While preserving the environment and eliminating waste. Our focus on quality customer service, well-mannered employees, and a passionate commitment to the environment. It has helped EkoMovers grow into a full-service moving company that serves all US metro areas.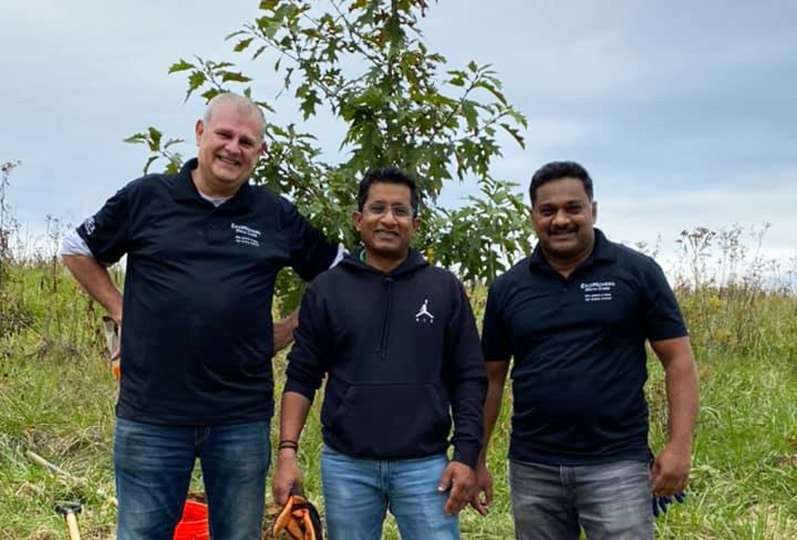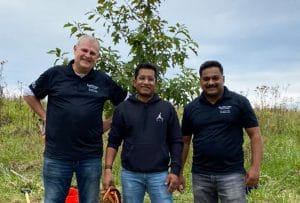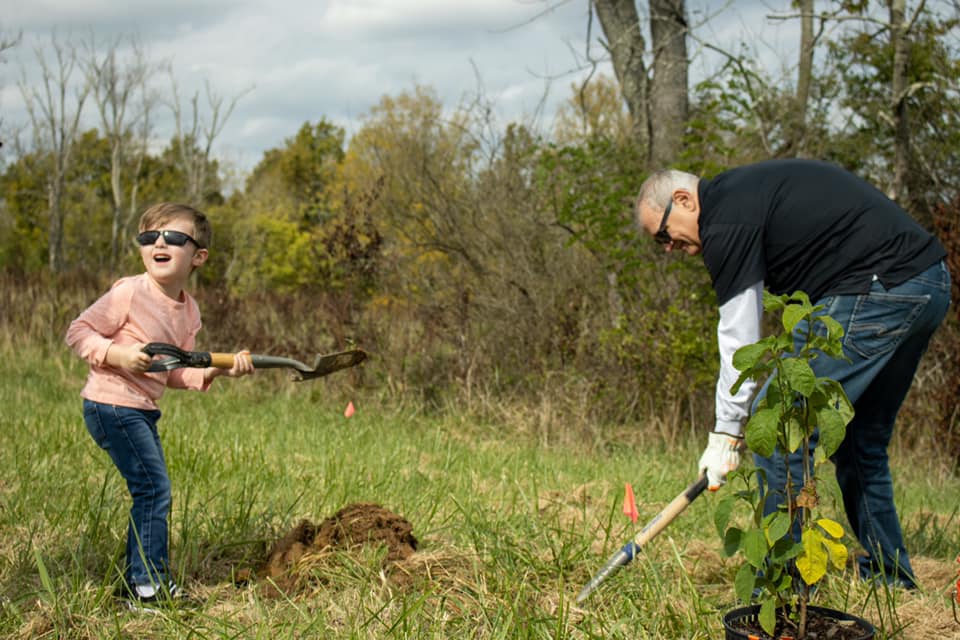 Environmental Focus
On top of providing professional moving services, we "give back" to the Earth by planting a tree on behalf of every customer we serve. It's what we believe in. It's what we do.
EkoMovers Mascot
Due to their permeable skin that absorbs chemicals and pollutants. Frogs provide an early-response system that can tell us when something is wrong in the environment.
Frogs help the ecosystem by not only eating mosquitoes, ticks, and flies that carry vector-borne diseases. But also serving as food to a diverse array of predators including birds, reptiles, fish, dragonflies, and monkeys.