Professional Packing Services
EkoMovers offers Professional Packing Services. Save time packing and moving your belongings with our team of professionals.
We believe that packing is very important when moving home. It can make a difference by making your move smooth and stress-free. Some people may like the packing process, but some people may not have the time or experience to pack.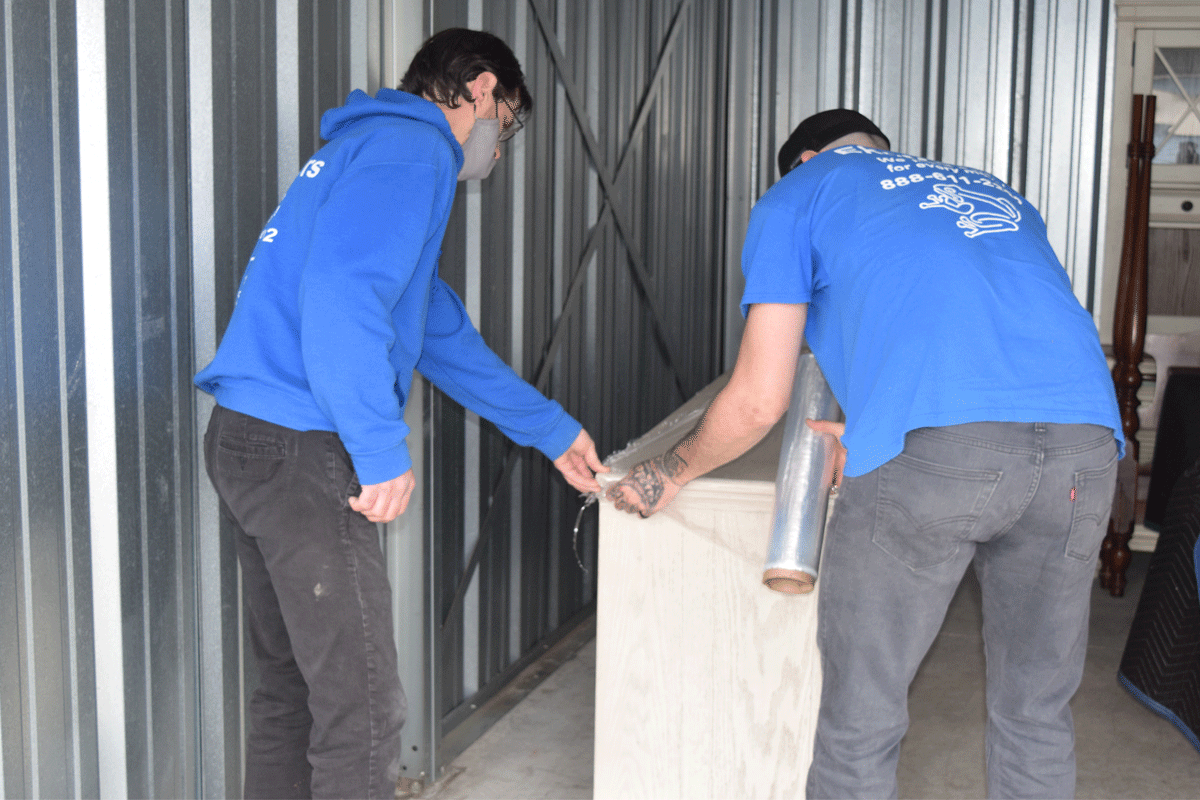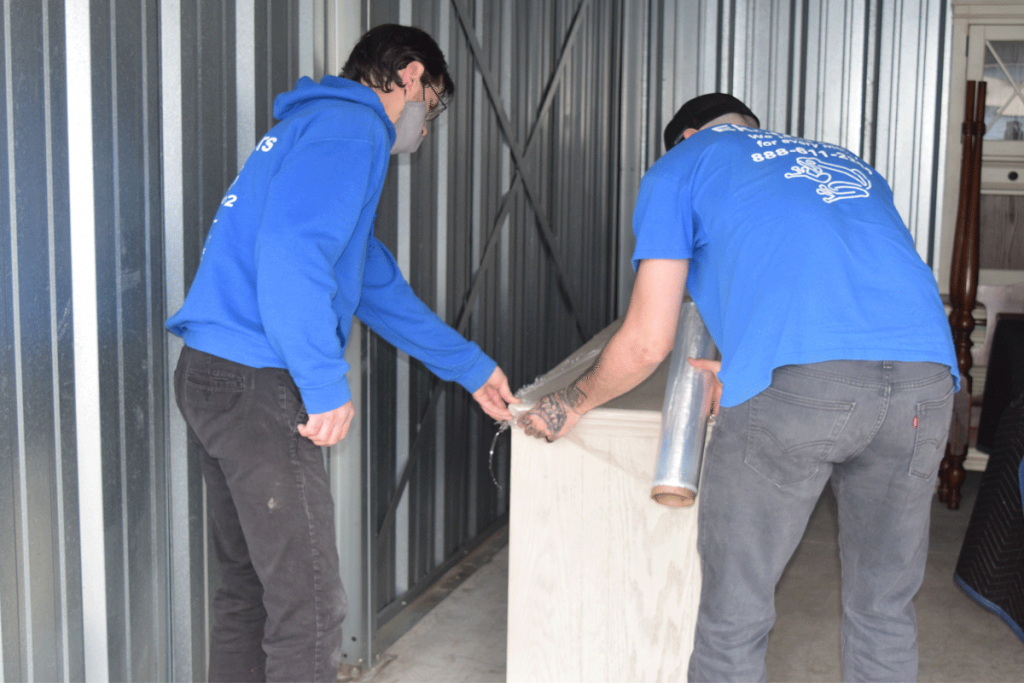 EkoMovers offers professional packing services with a friendly team able to meet all your needs, whether you need moving or packing service.
Same-day Packing and Moving
Our movers and packers will arrive at your facilities on the day of the move. We can provide packing material, pack your items, load them onto the truck, and move the items to a new location on the same day. With this, you only need one day to complete your move.
For a subsequent move, packing can be done before the moving day. The goods will be carefully packed in boxes to be moved the next day. The goal is to make sure that most of the items are in the box and ready to be transported the next day. We also provide temporary storage facilities to our customers if required.
We can also best accommodate your special moving requests if you want to wrap your personal items to transport them by your car and leave more complicated items for packing for us.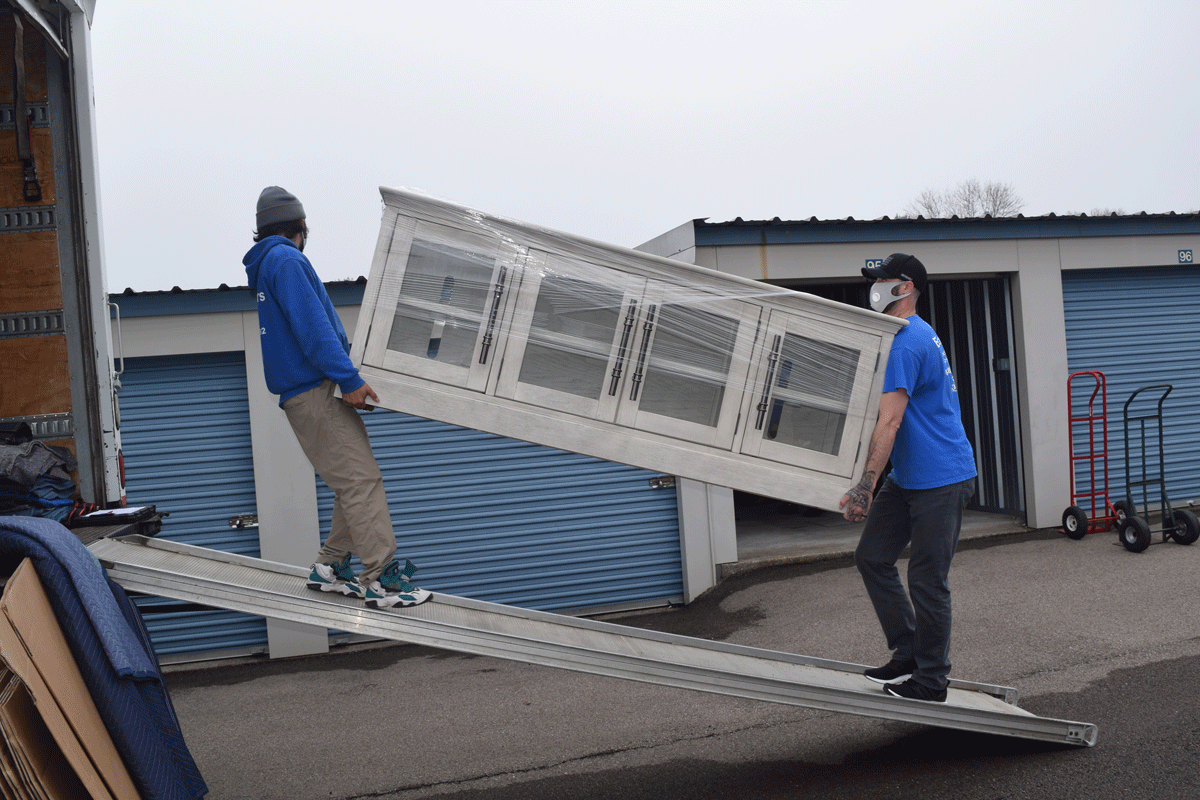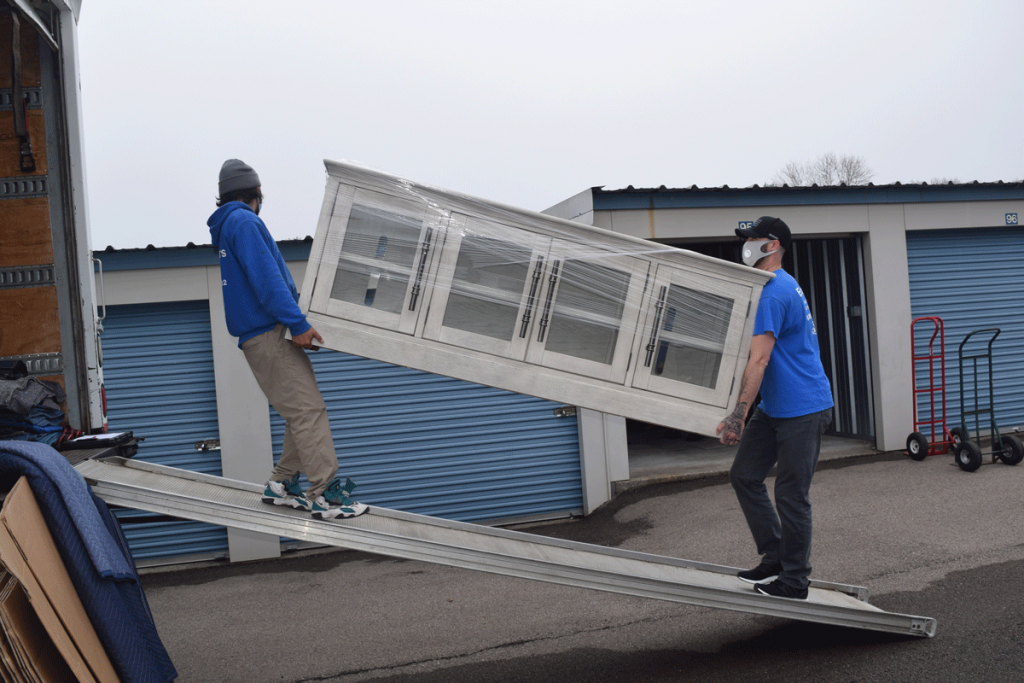 The Importance of Professional Packing Services
The proper use of packaging materials is important to ensure that each of your valuables is protected and secure.
Contact us for an excellent moving package price today. Our company's commitment over the years has been to provide high-quality moving services to you.
EkoMovers one of the best movers ensures that the contents of your items are packed and moved in a safe environment with our service.