Local Moving
When you schedule a local move with us, we come prepared with everything you need – moving truck, pads, dollies, ties, etc., all at no extra cost to you. Your move timing starts when we arrive and ends when we leave – no extra charges. Leading up to your move, our customer service team will work with you to ensure the move is fully optimized for your needs & budgets.
Long Distance Moving
This is the most challenging of all moves. We provide a high-quality moving experience with dedicated trucks and crew at origin and destination. This is the only way we know to maintain quality and accuracy of delivery. We also do only hot shot delivery – we pride ourselves on delivering in the fastest time possible in the industry. We guarantee fixed and affordable pricing with no hidden costs or extra charges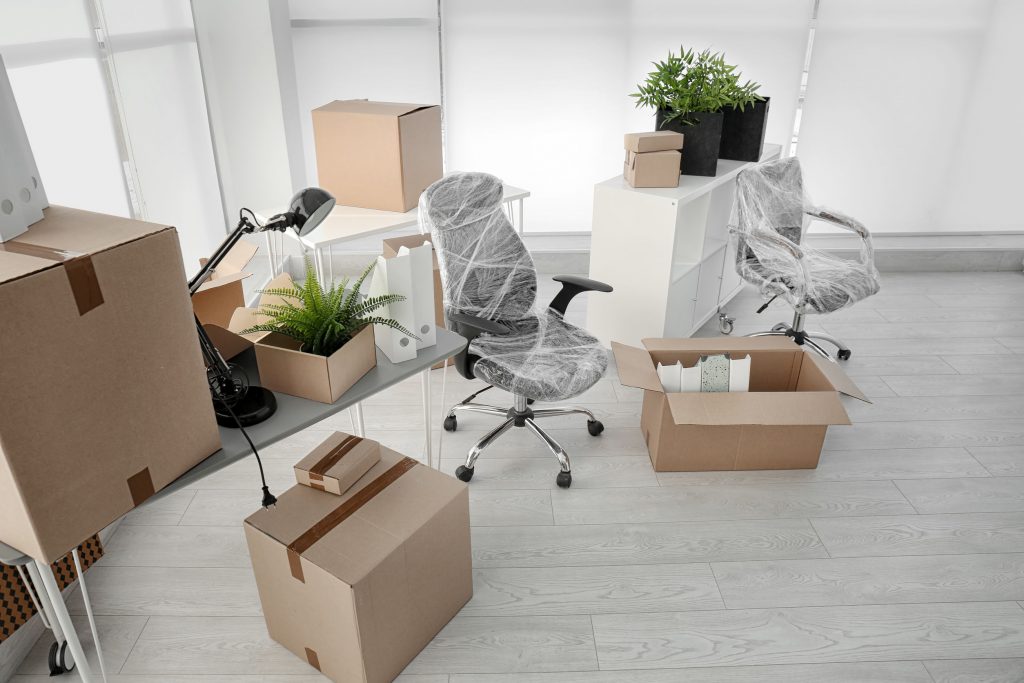 Commercial Moving
EkoMovers has many years of experience in commercial moving. We have learned the art of providing excellent service to businesses with minimal downtime. We are also very flexible and can pick up and deliver on weekends, in addition to light assembly available for our commercial customers.
Corporate Relocation
We have had the privilege to help many corporations and companies relocate. With our enhanced service experience, comprehensive portfolio, cost experience and environmental focus, we pride ourselves on being an excellent partner for our corporate clients.
Senior Moving
There is a reason we are the preferred mover for many assisted living facilities. Whether moving from your home to an assisted living facility or to a new residence, we are very experienced in moving our senior citizens. We realize moving senior citizens requires special care and we are well versed with working with their children and grandchildren who are coordinating their moves.
Packing Services
Packing your items into boxes can be time consuming, especially if you are juggling work & kids activities along with the stress of moving. Our well-trained professionals can assist you in packing both before and after the move to ensure all your items are appropriately packed and ready for the move. We can also bring our own environmentally friendly packing supplies.
Storage Services
If you are unable to reach your destination before us, we can store your belongings for any amount of time either in our own warehouses or with our partner networks.
Pre/Post Move Services
We also offer downsizing services & move out cleaning at the origin. In addition, our Quick Start program at destination allows you to quickly hit the ground running.
Commercial Freight
We proud to be recognized as a FedEx Custom Critical Carrier. In addition, we support a network of logistics companies in delivering Expedited/Hotshot loads.