Local Moving
Moving is a stressful and time-consuming task. To manage your move efficiently hire a professional mover. EkoMovers offers a variety of services (packaging, transport, cleaning, assembly, etc.) at great prices. We start the move with a technical visit from our advisers to understand your needs.
Why EkoMovers?
EkoMovers, an affordable local moving company, has its own logistics, trucks, and vans. Our professional moving teams offer flawless support. For better moving services, we offer our clients packing and unpacking services by our highly qualified staff. Our moving company offers its services for local and long-distance moves for individuals and businesses.
Don't hesitate to contact our team for a moving quote. EkoMovers strives for transparency and honesty. It is important for us to treat our customers fairly. A local moving quote contains all the elements of our clients' move, without any unpleasant surprises.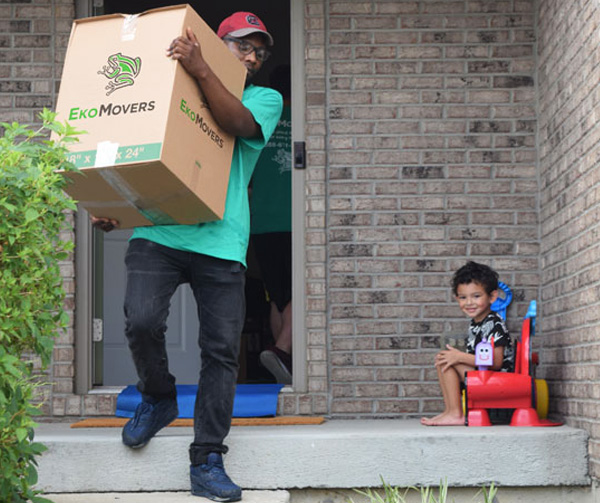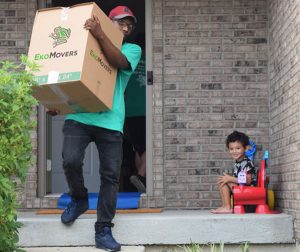 Find a Professional Local Moving Company for Local Moves
Which mover to choose? How to choose? We answer all your questions to help you find the best professional mover for your next move.
What is the role of the local long-distance mover?
EkoMovers, the local long-distance moving service provider, takes care of your complete move. In other words, EkoMovers is responsible for planning, organizing, and carrying out the handling and transport of your goods, for individuals and corporations.
Our teams are equipped with clean vehicles and we are not afraid to use white packaging. This premium packaging material includes:
Double-walled cardboard boxes
American blankets
Shrink-wrap
Wardrobe boxes
Custom-made wooden crates for your fragile or precious goods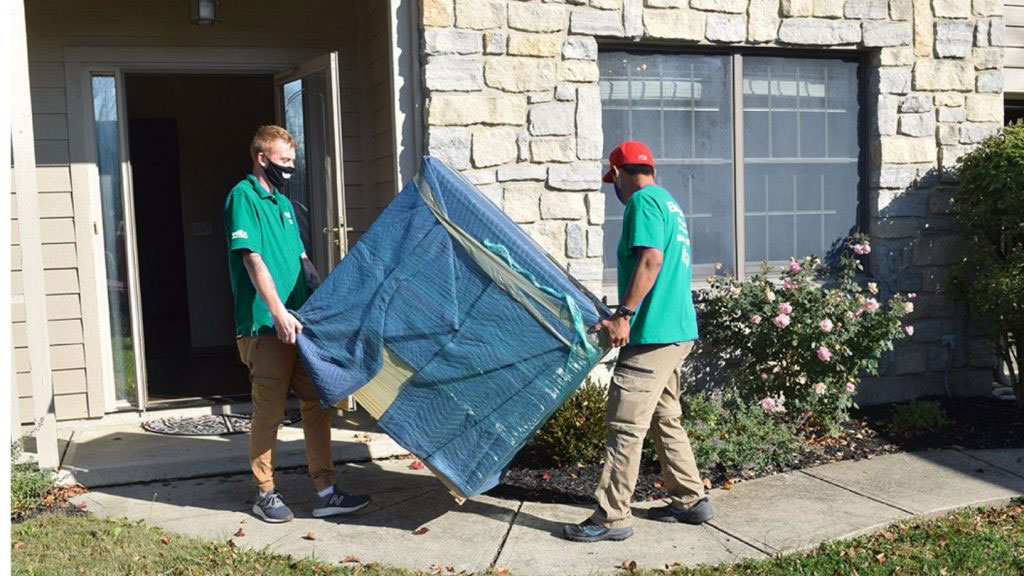 Our movers have been trained by us, not only to ensure professional packaging but also to interact with customers and treat their belongings with respect, as if they belonged to them. At EkoMovers, we have been working for over 10 years to provide you with local relocation services that meet your needs. We provide:
Moving quotes within 24 hours.
Choice of a team according to your dates.
Boxes and other equipment required for moving.
Loading, unloading, and transporting of furniture.
After-sales service and availability.