Long Distance Moving
Are you moving to another city? When moving long-distance, it's often more difficult to find a reliable moving company. EkoMovers provides you with all the advice to make your move as smooth as possible.
For long-distance moves, everything is a bit more challenging.  EkoMovers should be your first choice because it offers the best moving services. However, finding a cost-effective affordable moving company is always an adventure. When it comes to moving your furniture and belongings, the price will be higher than a short distance because the transport costs will be higher as well as fuel, labor, etc.
A professional mover is often a better solution for a long-distance move because they are used to traveling and know how to manage logistics over long distances.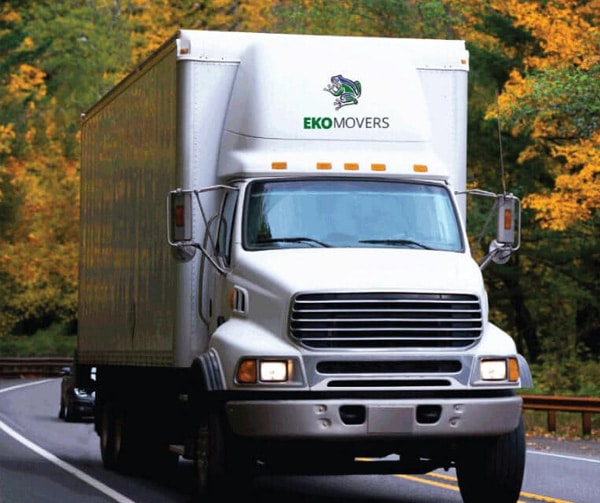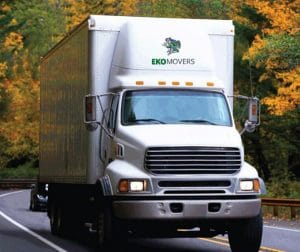 Is It Better to Use a Professional Long Distance Moving Company?
When you think about the price, moving by yourself can be cheaper, but in the case of a long-distance move, the cost and time of moving furniture and goods make it less economical. Some of the advantages of using professional, affordable movers for long-distance moves are:
More efficient.
Cost-effective.
They bring the packing material.
They have the right tools.
Product insurance.
It takes the pressure off you.
Optimizing your move requires thinking about the economical moving companies that will allow you to get the best quote for your move. If you decide to compare, it will usually be more economical for you to use a moving company.
EkoMovers, the best moving services provider, must be the starting point of your journey.