Moving and Storage Services
Moving typically requires more than just packing your items into boxes and hauling them across town or state. When you move, you might also need reliable moving and storage services to keep your items safe throughout the moving process. Whether a commercial move or a residential move, storage needs may arise. Especially, Long-distance moves commonly need storage as the destination may not be 100% ready upon arrival. In these cases, it's best to choose a moving company that offers a combination of moving and storage.
It's easier to consolidate services with a single company instead of assigning them to different companies. In addition, using different companies for storage and moving increases what needs to be planned and managed. Choosing a bundled plan saves money.
EkoMovers is a professional moving and storage services provider offering you full service under one roof.
The Complete Moving and Storage Service
If you don't want to be directly involved with your move, consider hiring a Complete Moving Service provider. Full-service moving companies are responsible for all aspects of your move from start to finish.
We use specially designed boxes to pack your items. For example, our wardrobe cabinets transport your clothes efficiently, saving you time by allowing you to quickly transfer the contents of your wardrobes while leaving everything on the hangers. For fragile items such as lamps, plates, and mirrors, they will also be well packed in boxes of different sizes so that you will find your items in perfect condition upon arrival.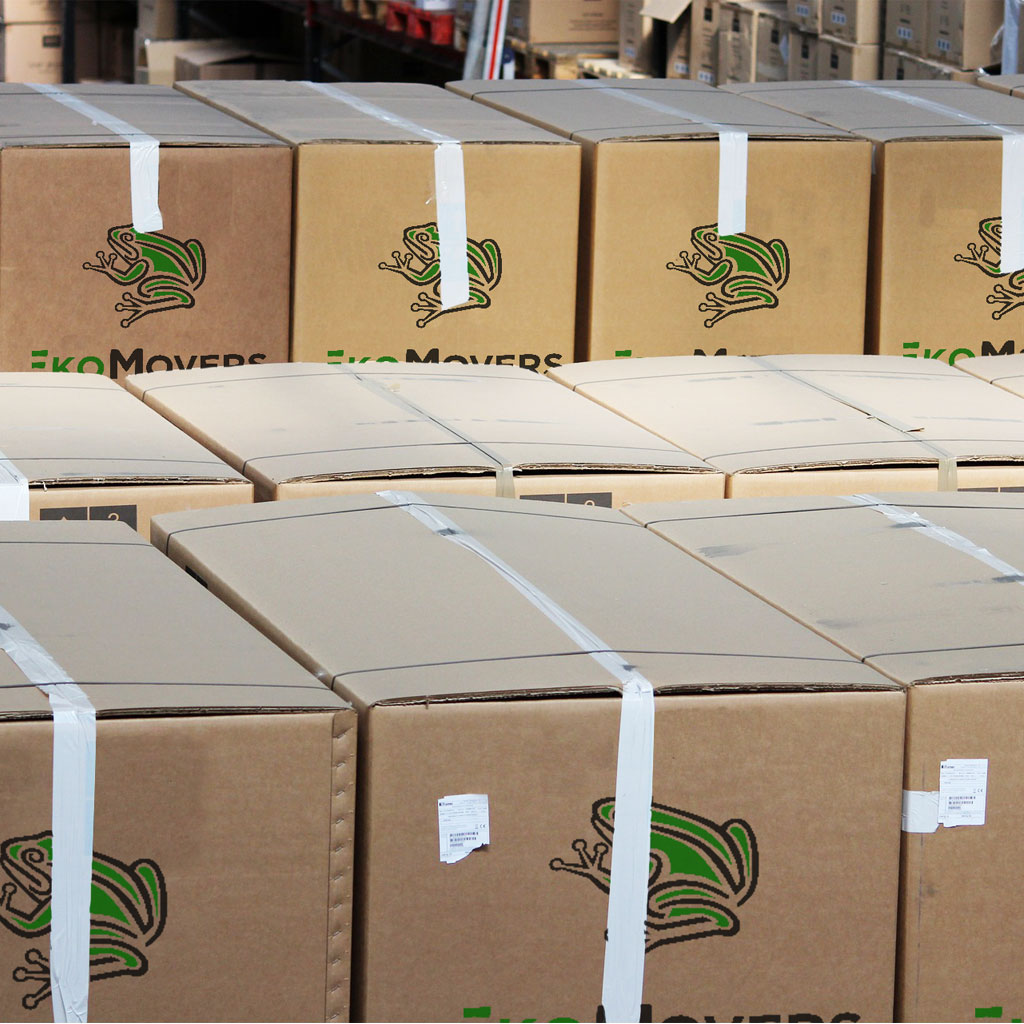 Whether you have a few boxes or an entire room full of things. We have storage options for you. We make sure your belongings are being kept safe.
Why EkoMovers?
Secure.
Reliable.
Short-term options.
Long-term options.
Satisfaction guaranteed.
We also offer handling services for pianos with a team of qualified experts.