Plan Your Senior Move with Best Moving Company
Senior Moving
EkoMovers is the best senior moving company serving Cincinnati, Columbus, Seattle, Houston, and Indianapolis. We support seniors in their move and provide tips to streamline moving. Moving is a source of stress on its own for most people. For older people, this stage of life can be even more stressful. Our unique and affordable services can reduce the stress and anxiety related to your move. Choose only the services that fit your needs. You decide we get it done!
Our Senior Moving Services Include:
 All boxes and packing materials.
 Packing your current home and unpacking at your new home.
 Develop a plan for your new residence to understand what furniture will fit and go where.
 We classify your belongings to find out what goes to your new home, family, and loved ones, what should you donate to your favorite charity, and what should you want to throw away.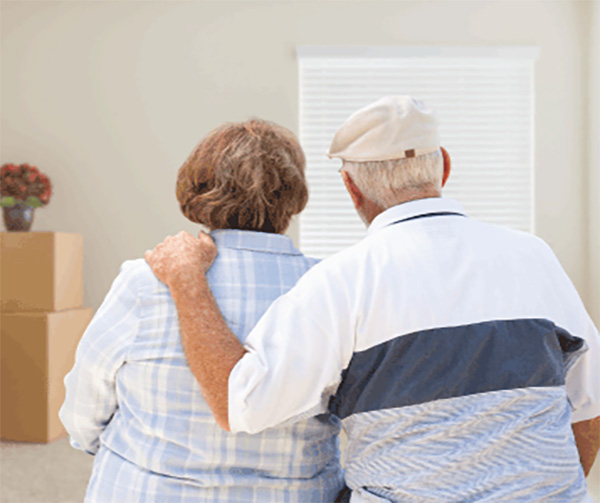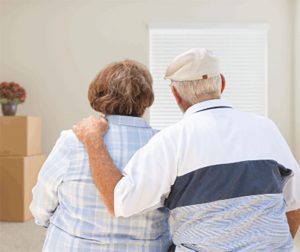 Why Choose EkoMovers as Senior Moving Company?
The secret to a successful move is to plan. As soon as you plan to move, immediately make a precise and clear schedule. EkoMovers have experience with senior moves and always consult on how they want to move.
Many customers find it helpful to have EKoMovers for stress-free senior moving. Contact us now to speak with a senior relocation specialist.
Sort
Usually, when a move involves an older person, it includes downsizing. It means that the seniors will not take everything with them. It would help if you understood that the smaller the volume to move, the lower the moving cost. Carefully sort the furniture to be moved so as not to be caught off guard at the last moment.
Need Help
Are you lacking time and experience?
EkoMovers, an affordable mover, provide you with the right expertise and equipment to help seniors move.
Our senior moving specialists are ready to help work through all of the details of your upcoming move. Click the request a quote button below to get your experience started, or call (888)-611-2292.