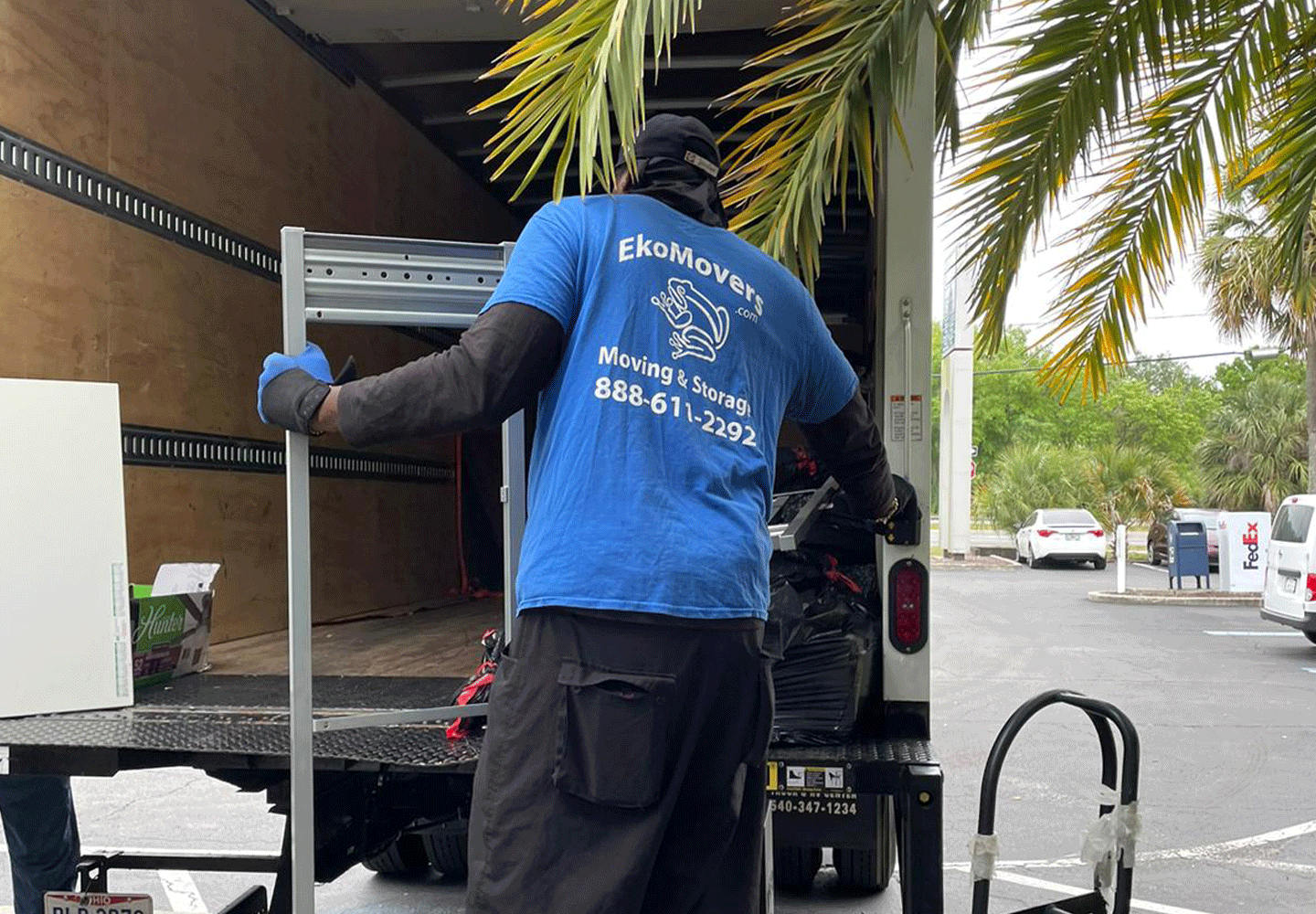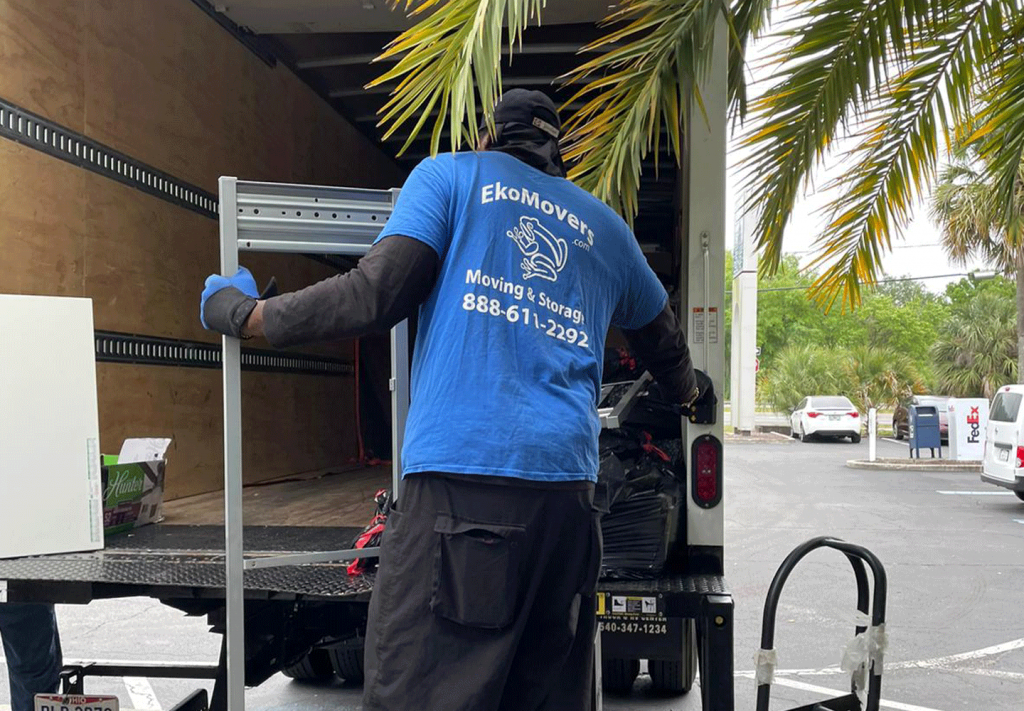 Corporate Relocation
With the continuous development of a business, more and more people require a bigger and more comfortable workspace. At this point, you need to start finding new office space and start the moving process. However, due to the large amount of office equipment to be moved, moving your company becomes tricky.
How can you complete your business corporate relocation process as quickly as possible? 
Let EkoMovers one of the best local moving companies help you.
EkoMovers will use its expertise to provide businesses with highly reliable office relocation services. Our corporate moving team can design the best relocation plan for various industries and corporations to meet clients' needs.
EkoMovers can provide a full range of corporate relocation moving services such as pre-relocation investigation, pre-delivery of cartons, and relocation.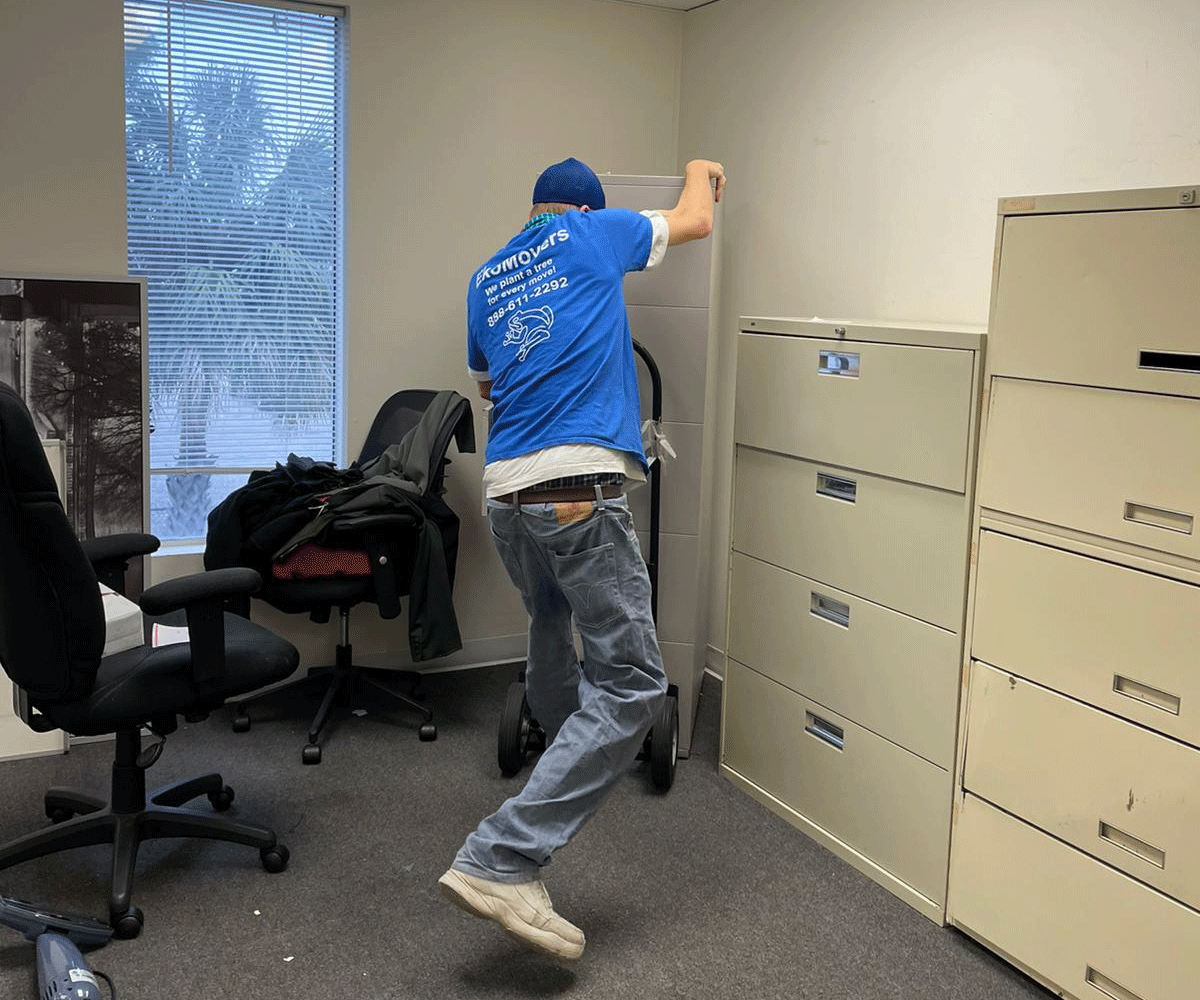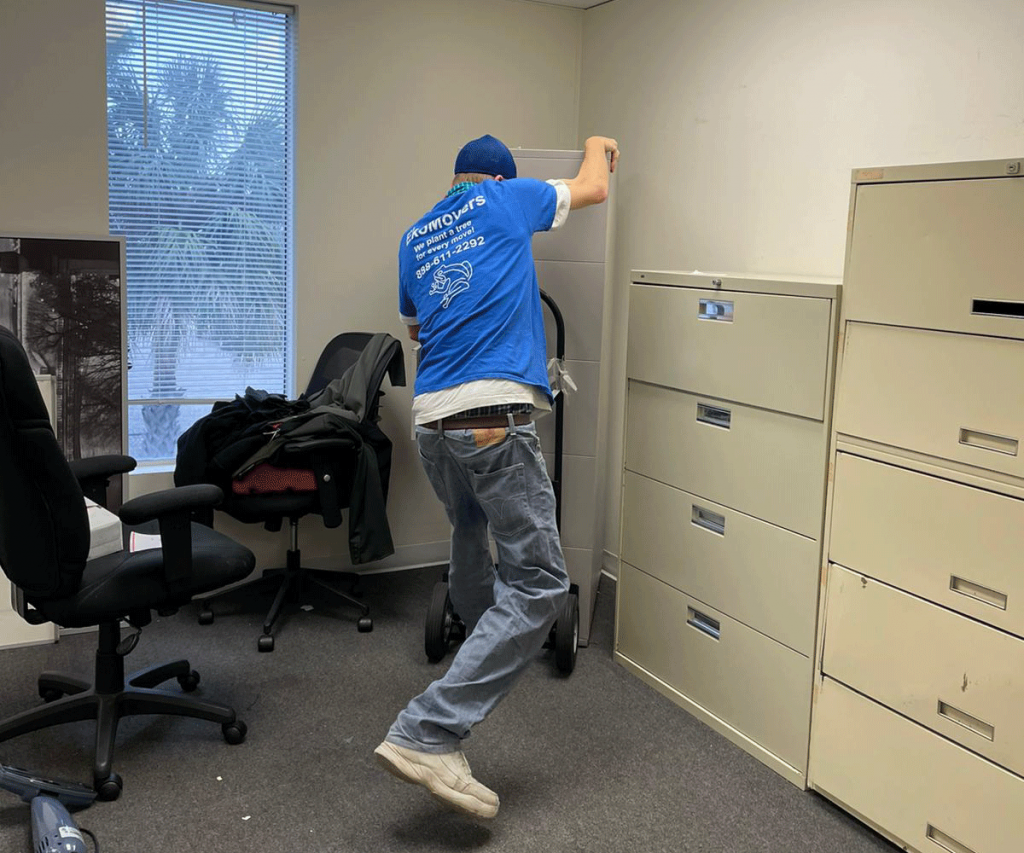 When you need to move, don't forget to call EkoMovers.
Regardless of the size of the office or the scope of activity, EkoMovers can provide you with a full range of comprehensive moving services.
·                   Measuring before relocation/negotiation
EkoMovers' corporate relocation service provider will come inspect the equipment and other details of the new and old offices. Our business corporate relocation professionals will explain the process to you before the move begins. Professionals will establish a moving schedule and list the necessary service items based on client needs.
·                   Valuation
We will submit the moving cost estimate calculated based on the survey results and plan to you the client.
·                   Schedule setting
Depending on the type of building, there may be different challenges. For example, setting up a schedule or parking trucks for loading and unloading. We always adhere to idealized management and relocation operations and do our best to minimize business disruption caused by relocation.