Specialized Moving Company Cincinnati
eko_wpadmin
Specialized Moving Company Cincinnati
EkoMovers is the rapidly growing moving company across the USA. Our most professional and specialized services have made us a renowned company in a very short span of time. We initiated our corporate journey as a small moving company in Cincinnati. Now without hesitation, undoubtedly we call ourselves as one of the best movers in Cincinnati. Not only a local moving but our services also include long distance moving. Moreover we are an affordable movers in Cincinnati.
Being a specialized moving company in Cincinnati. EkoMovers shares some moving tips with their valued customers.
How to prepare before the arrival of the movers?
Your move is approaching and you have hired EkoMovers? Perfect! You are going to experience a serene and organized move. Furthermore, in order to go with everything as planned. All you need to do is organize your accommodation before the arrival of the movers. Follow the advice and your move will not cause you stress. Don't panic, EkoMovers, a specialized moving company Cincinnati will guide you through!
Save time when moving: organize boxes.
Some people obviously ignore this step, which is crucial. First and foremost step is take time to clearly mark what is in each box. More important is which box to place in which part of the new accommodation.
Our additional tip: for the pickup, place your boxes next to your entrance. And avoid stacking them in your hallways. This will make it easier for movers to move around. And be able to load boxes more quickly. Same is with the furniture. If you have a lot of furniture in your hallway. Consider moving it to an adjacent room as making it easier for movers to pass through.
Prepare furniture and unplug electrical appliances.
On the day of the move, we advise you to unplug your electrical appliances. As the movers are not authorized to do so. If you do this before their arrival, it will save time. You must defrost your freezer, your refrigerator should be empty. So that the move goes smooth. Not forgetting to empty the dishwasher and the washing machine. To facilitate the work of the movers and for the dismantling of your furniture, you can leave the instructions for use.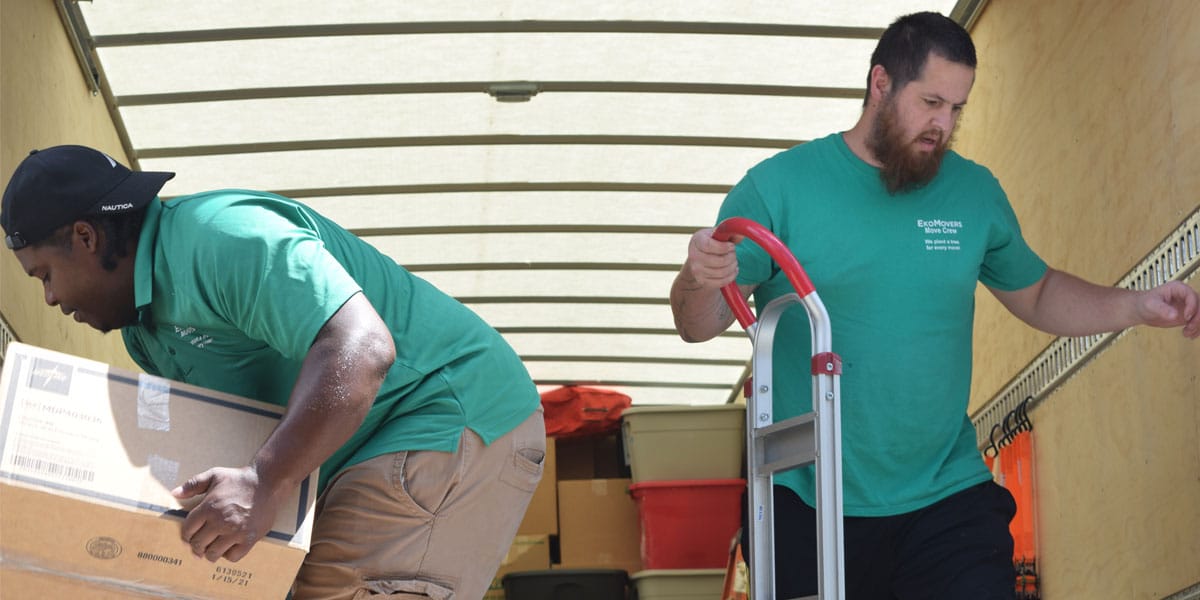 Consider some more tips that make moving easier.
Be careful with your personal items. Put them in the packing which are easy to differentiate from the rest of the boxes. The movers could store them in the back of the truck.
On moving day, be there to guide the movers. Above all, don't hesitate to tell them what to take and what not to take. Remember to disassemble your paintings and wall fixtures. It could prevent any accident that might happen if someone passes by.
If there is moving of elders involved. EkoMovers, being a low cost movers for seniors, will be pleasured to do the task themselves.
All the preparations must be done a day prior to the move. This prevents from the last minute hustle and damage. A relaxed and peacefully enjoyed sleep is very important for the big day .
People who are fully prepared save time. Time flies, fast preparations make you pilot with a good control and you take off and land smoothly. It will help you to instantly settle in your new place with comfort. Which is the only desire of anyone with the move. Right?
For the best moving experience. Contact EkoMovers now and get a free quote.