Low Cost Movers for Seniors
eko_wpadmin
Low Cost Movers for Seniors
The transition at any point in life can be stressful. Especially when you've spent a lot of time in one place. Ekomovers is expert in all categories of moving. It is one of  the best moving companies for seniors and disabled in the USA. Furthermore, Ekomovers could be considered as a low cost movers for seniors. It is offering professional packing services along with free moving help.
So if you or your loved one has decided to move into a new home. Contact EkoMovers today. Our professional staff will make your move easy. We will make the moving  plan that suits you the best.
We support our clients in a special way during the process of moving the elderly. Being best movers for senior citizens, we support them at all stages. As low cost movers for seniors, we always give them advice on what to do. At the same time, we take great care of the person himself and his property.
Know as one of the best moving companies for seniors and disabled. Our moving service for the seniors is tailored to their specific requirements.
We are especially attentive to older people and their specific needs. We understand how difficult it is to say goodbye to an old house. Especially when you have often spent many happy years there. We understand that for them, certain objects represent a life of happy memories. That connect them to their spouse or their children. These items could not be easily replaced. Elderly moves therefore requires not only a team of moving assistance, but also compassion and empathy.
Our moving services for seniors includes
Assistance in planning the furnishing of the new residence.
Professional service of craftsmen for installation work of all kinds.
Packing and unpacking of your moving goods
Professional disassembly and assembly of furniture, lamps and kitchens etc.
Transportation of goods.
Furniture storage.
Cleaning / Disposal / Disposal of household waste.
Free consultation at your premises.
At EkoMovers we pay special attention to all requests made to us. In addition, we do everything possible to minimize the impact of such a movement on the elderly. It is a source of pride that we offer the highest quality moving assistance for seniors. Knowing that you are in good hands is one of the perks of hiring professionals. Our professionals are used to such situations. They have great respect for the elderly and they listen to each of their needs.
Even though it is often a small move. Hence being small move specialist we know moving a senior requires a lot more care and attention. In contrast to moving a young family or a student.
Whether it is you or a loved one who is planning to move. At Ekomovers, a low cost movers for seniors. You will receive a move-in offer that is perfectly tailored to your wishes.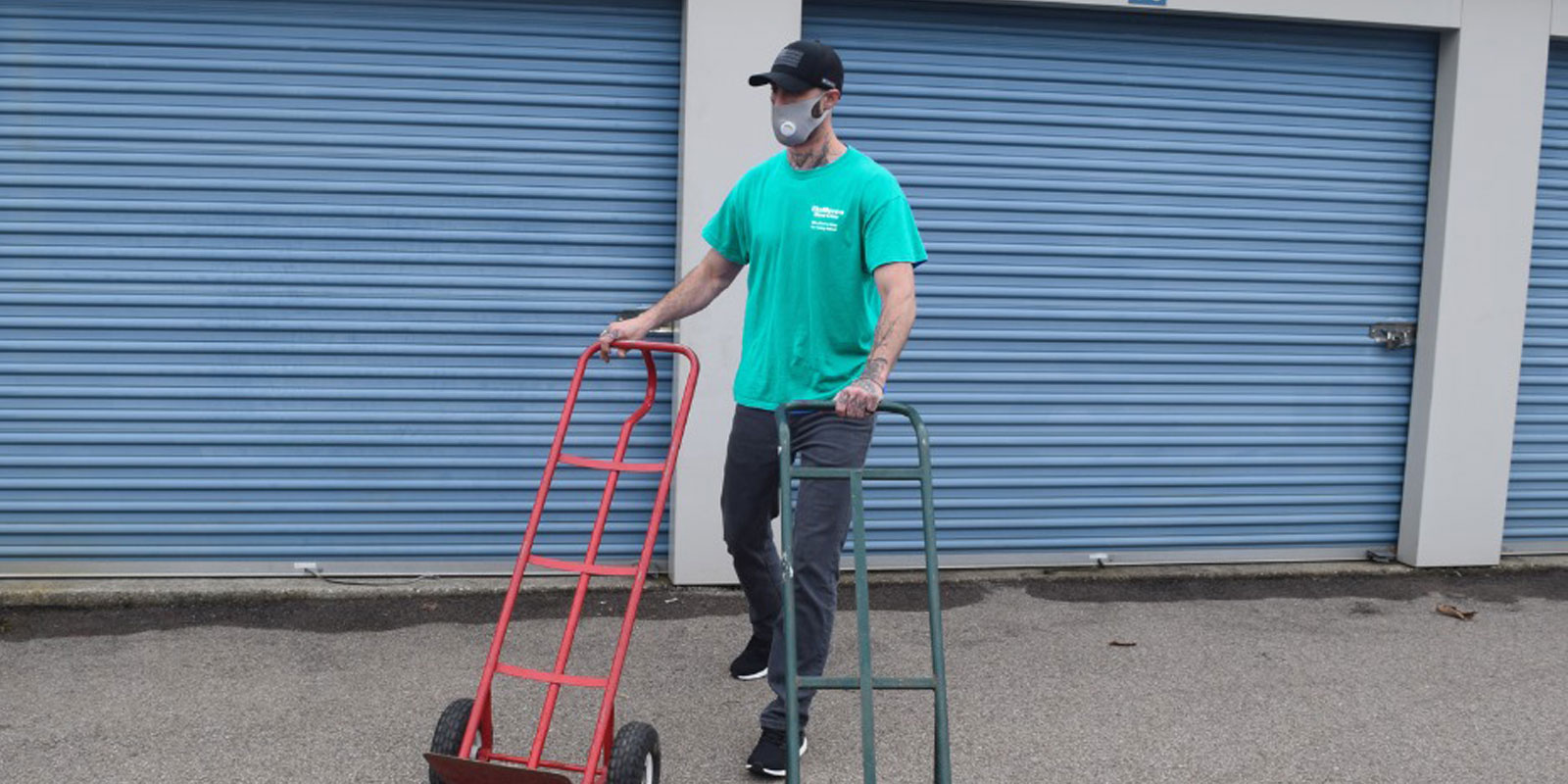 How do I get low cost movers?
Check with your family and friends who have previously availed such services. Then go to the internet and read about the company you want to go with. Most importantly always request quotes from different movers. After comparing them, select the one that suits you the most.
What are senior moving services?
Senior moving services are one that involve moving of the elderly. Some services include:
Planning the move.
Packing and unpacking of all items.
Disassembly, reassembly and installation of the furniture in the new accommodation.
Coordinate the move with retirement homes.
Consider family wishes.
How much should I pay for local movers?
Local move costs mostly depends on the size of the move. On average, hiring professional local movers will cost from $300 to $1,500 depending on the size of the move.
How much should movers cost per hour?
On average, movers cost between $75 and $350 an hour, depending on the type of move. But keep in mind that other expenses will also be incurred, such as transportation costs, materials, and gas.